LIVE show for members Thursday, 9/15 at 12pm est!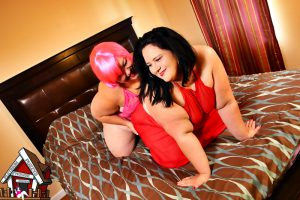 This Thursday, I am going to introduce you to my new housemate and girlfriend Alyssa Jane.  She came to Baltimore Camhouse ALL the way from Utah in hopes to expand her brand and build on her webcam business.  Our chemistry is so electric!  With her as a submissive, and me as the Dominate, there is definitely the perfect balance that defines a great relationship.  I think this is a combination you will enjoy on cam!
THURSDAY, September 15, 2016 @ 12pm EST
Meet Platinum Puzzy –  the Queen of BBW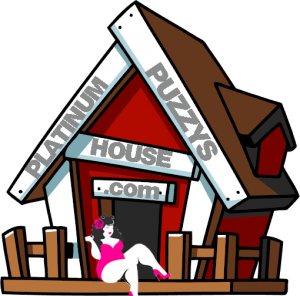 Kari or better known as Platinum Puzzy, is a 12 yr web model/webcam performer/retired pornstar veteran who is the founder of many historical adult industry achievements and well known in the industry for ground breaking movements for the BBW genre! You can now find her as the house manager and owner of BBWCamHouse, the VERY first BBW 24hr live voyeur house which features a live streaming feed into her REAL home!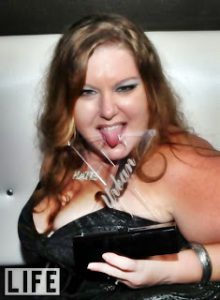 Platinum Puzzy is the 2011 Urban X Awards "BBW of the Year" winner, as well as "Best Adult Internet Radio Show" for Platinum Puzzy Radio.  She has been associated with BBWGIRLTWEET, a product of the PornStarTweet Team, which are a family of websites that feature various genres of adult stars twitter feeds and social media applications.
As seen on Channel 5 UK "Supersized – Fat, Fabulous & Filthy Rich" Kari has been busy expanding her brand and making her mark on the globe. With the success of the house at an all time high, and the positive accomplishments currently achieved, Kari has managed to truly coin herself as "The Queen of BBW."